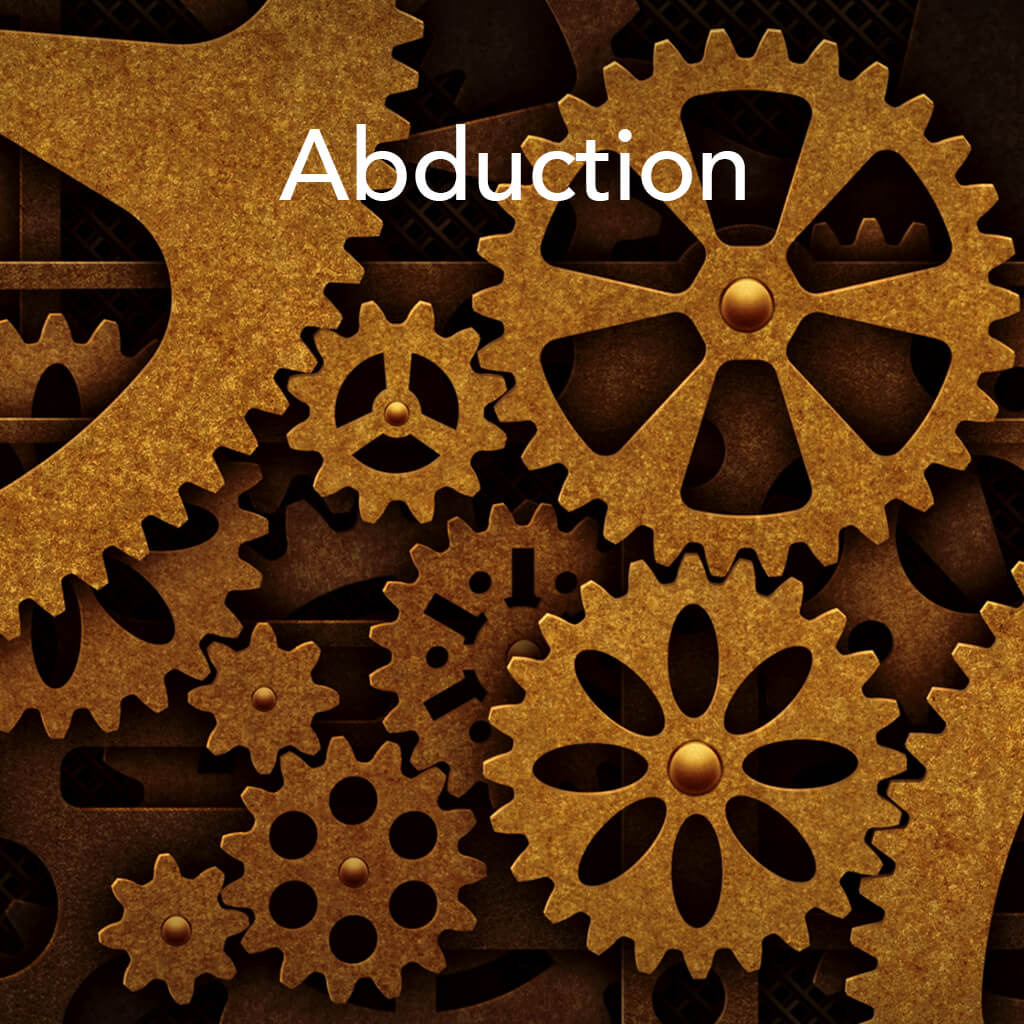 Ripped from a scene in a movie, you have been abducted, handcuffed and trapped in a remote cabin as the next potential victims of a serial killers twisted game. Can you beat his machine and find a way out… or will you become his latest failed experiment.
BOOK NOW

1 – 10 Players

Medium Physicality

60 minutes

Difficulty
interactive Rube Goldberg machine on the wall.
new MIG welder. We had to teach ourselves how to weld to make this game.
0f our fans who submitted their photos are part of the game.
Book now
or Call us at 859-447-0885 and we'll book it for you!