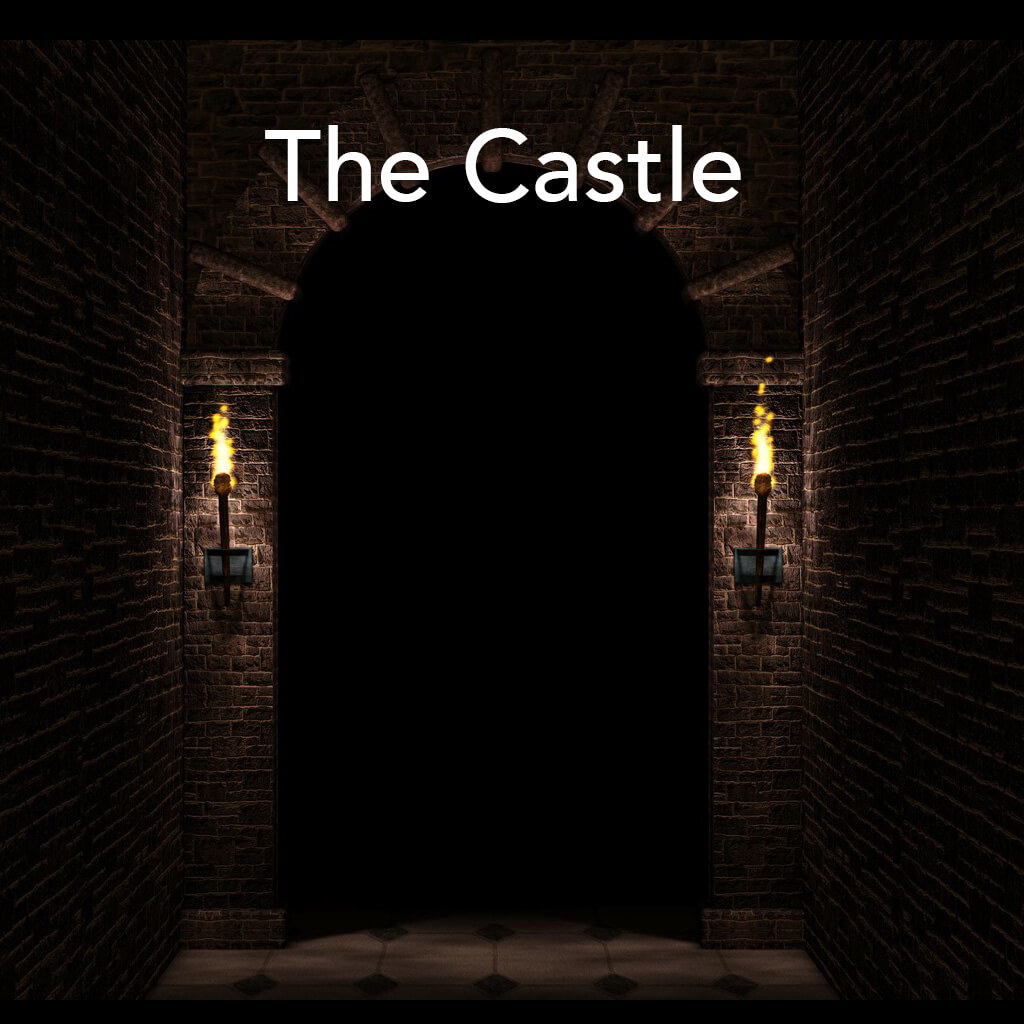 The Castle is our most expansive escape game to date with a drawbridge, a 400 square foot skylight, and even a little magic. At 35 feet tall, The Castle is full of surprises, music, riddles and adventure like no other escape game before it. With 2 years of development, over 10,000 pounds of concrete, and a whole lot of love, this is it, The Castle.
BOOK NOW

1 – 10 Players

Some Physicality

60 minutes

Difficulty
stories tall! 35 feet high! You won't find any other escape game like this.
of hand carved concrete on the walls of the castle. We did it ourselves.
piece jigsaw puzzle in the game. Don't worry, it's already solved.
Book now
or Call us at 859-447-0885 and we'll book it for you!