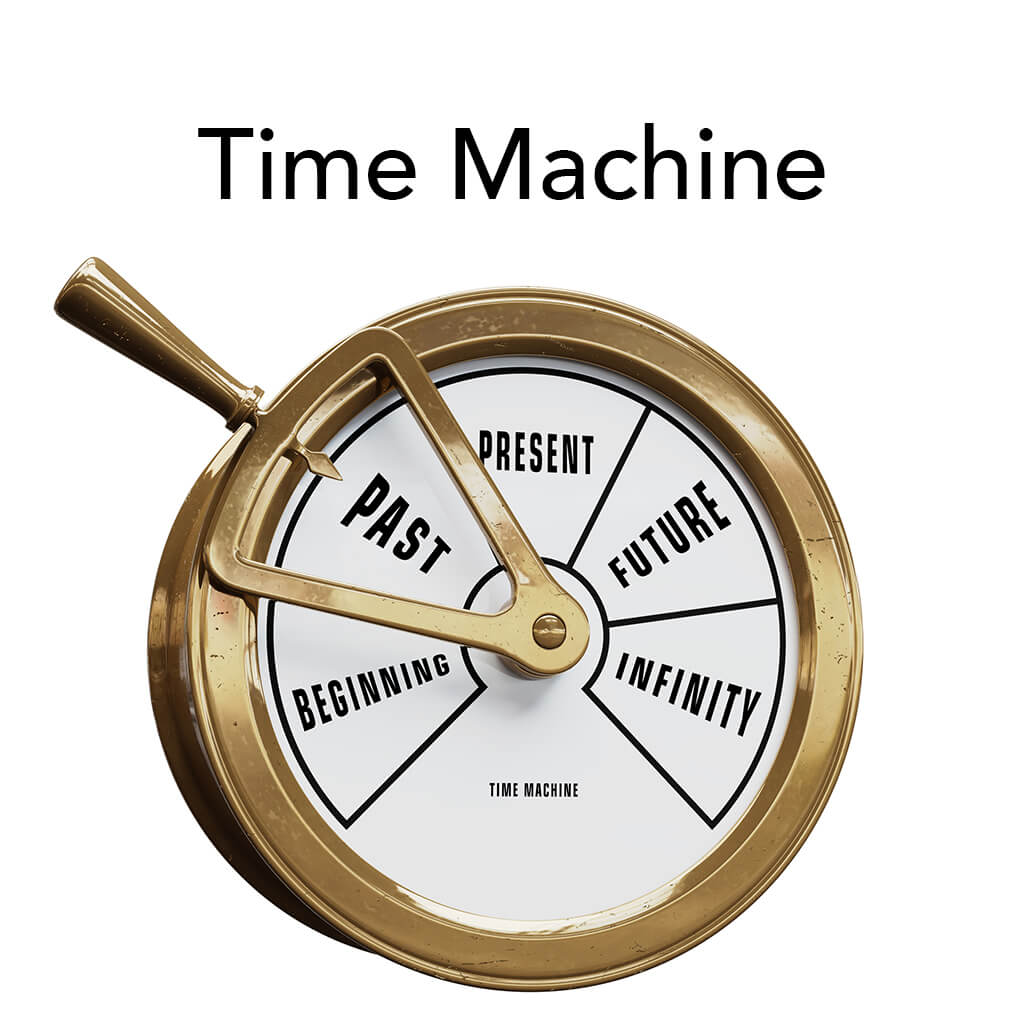 Go back in time to a world of puzzles and surprises like we've never done before. Visit other decades and retrieve the artifacts to power the Time Machine before you get lost in time.
BOOK NOW

1 – 10 Players

Moderate Physicality

60 minutes

Difficulty
more puzzles to solve. So it's great for larger groups.
years of history with authentic pieces from the past.
lines of code were written to control all the effects in this game.
Book now
or Call us at 859-447-0885 and we'll book it for you!