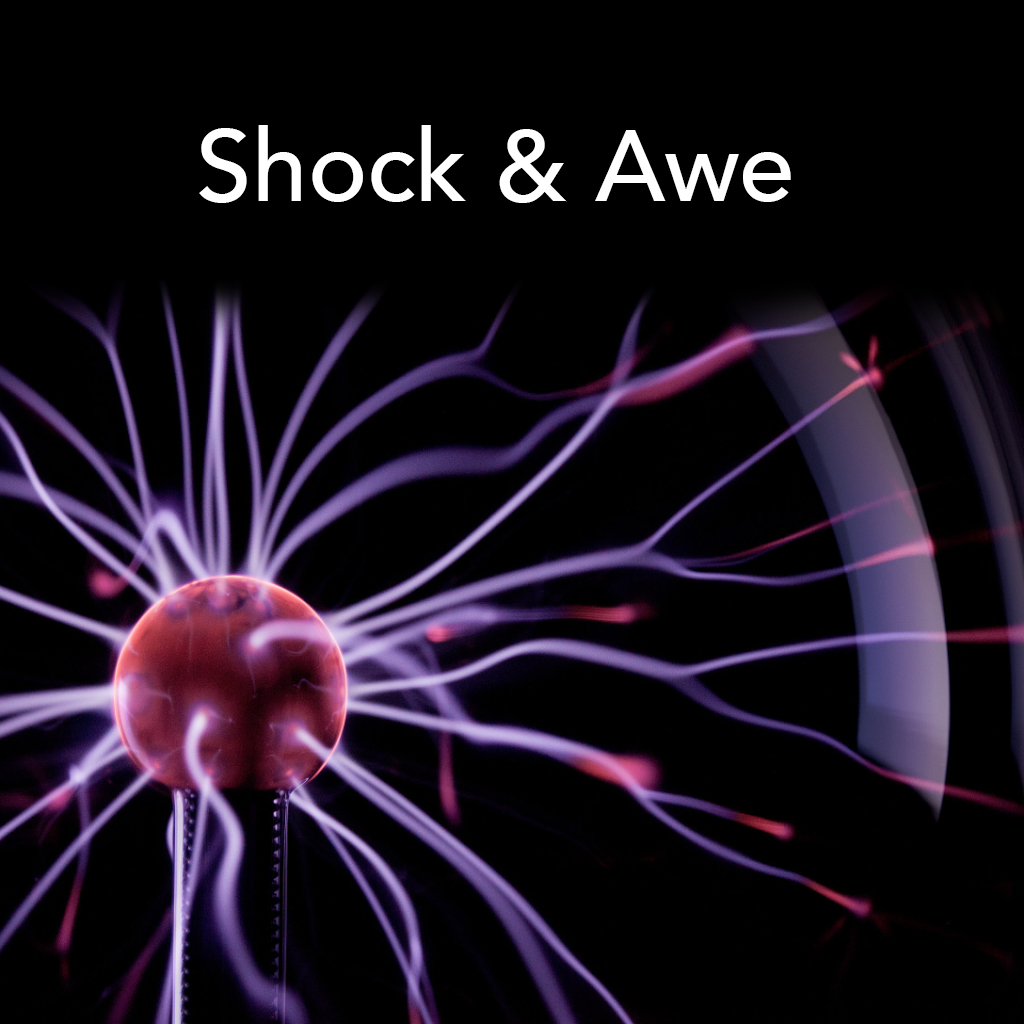 Nikola Tesla was an incredible inventor and mad scientist. You are applying to be his apprentice, but not unless you can power up his laboratory. He's given you one hour to escape the mesmerizing lab with over 10,000 lights, lasers, a giant mirror ball, and much more in this electrifying room!
BOOK NOW

1 – 10 Players

Minimal Physicality

60 minutes

Difficulty
lights on the walls. It's quite a spectacle.
individually programmed LED lights.
tall ball puzzle. It takes some good hand-eye-coordination.
Book now
or Call us at 859-447-0885 and we'll book it for you!