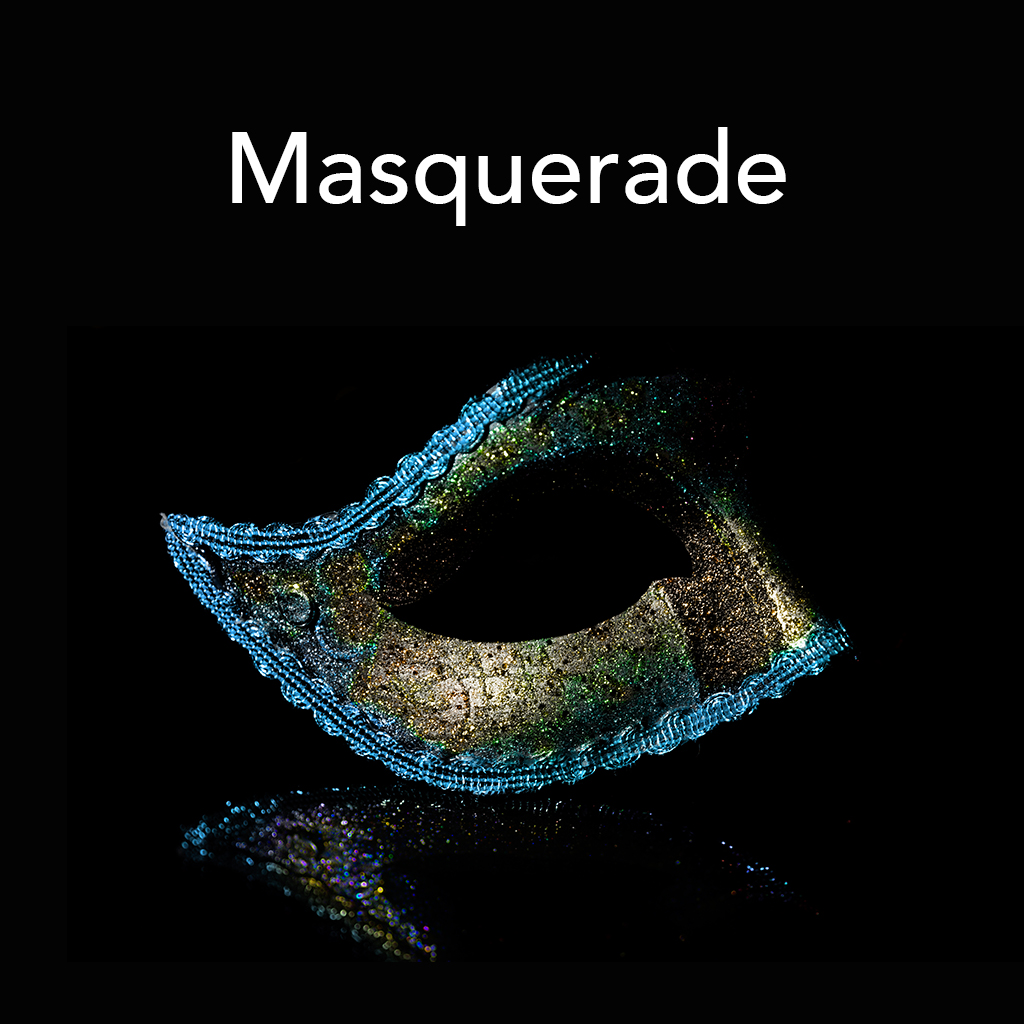 Masquerade is not an escape game, rather it's a murder mystery and your group is the game, so get dressed up and grab a mask! You will then set out to unmask the murderer among you by scanning your tablet computer into one of the 6 rooms of the mansion. But, be careful because the murderer is amongst you, and you never know where they'll strike next! Kill the murderer before they get to you in our first ever replayable game. Not recommended for people who are not technically inclined. Feel free to call or visit for more information.
BOOK NOW

60 minutes

Wheelchair Accessible

6 – 12 Players
is the minimum number of players. But we recommend more.
different roles to play as. Murderer, Guest, Medic, and Detective.
0
re-playable! You never know who the murderer(s) could be.
Elijah Edwards
2022-05-22
This place was absolutely amazing. My family and I did the room Pirate Ship and it was a fun challenge. We have done over twenty escape rooms all over the United States and this by far was the most elaborate. In the Pirate Ship room there was literally a pirate ship with multiple levels. We defiantly recommend and we will defiantly be coming back.
This is a wonderful game facility with very high quality game rooms - we just booked 3 in one day for my husband's birthday, and each room was thoughtfully designed and paired with an attentive gamemaster. A quick example of the fun atmosphere: After completing a puzzle involving an electronic piano, I asked if the piano could be turned back on briefly to play a quick song, and the gamemaster (I think his name was Michael) did so without question. Small efforts like this definitely stand out, and elevate your facility from just another game experience to a unique and personalized one. We will definitely be back, with more friends!
I love this place! I've played 3 different games there so far Bank Heist, Prison Break, and Murder Mansion. The employees are so nice and helpful whenever you need hints, especially Olivia who was the game master for my group during Prison Break (which is the most recent one I've done).
Sudharsan PJ Jagannathan
2022-05-17
A great family entertainment!! Our kids had been here many times with their friends and they had a good experience everytime. We decided to make it a family event for Mothers day and really enjoyed trying to destroy the pirate ship but eventually got shipwrecked!
Had a great time with da Bois trien to break out of a room with a ticking bomb
Fun time had by all
Joshua Sullivan
2022-04-30
Excellent fun
Janice Steinpreis
2022-04-24
Still could not escape. Maybe next time. Had tons of fun.
Book now
or Call us at 859-447-0885 and we'll book it for you!