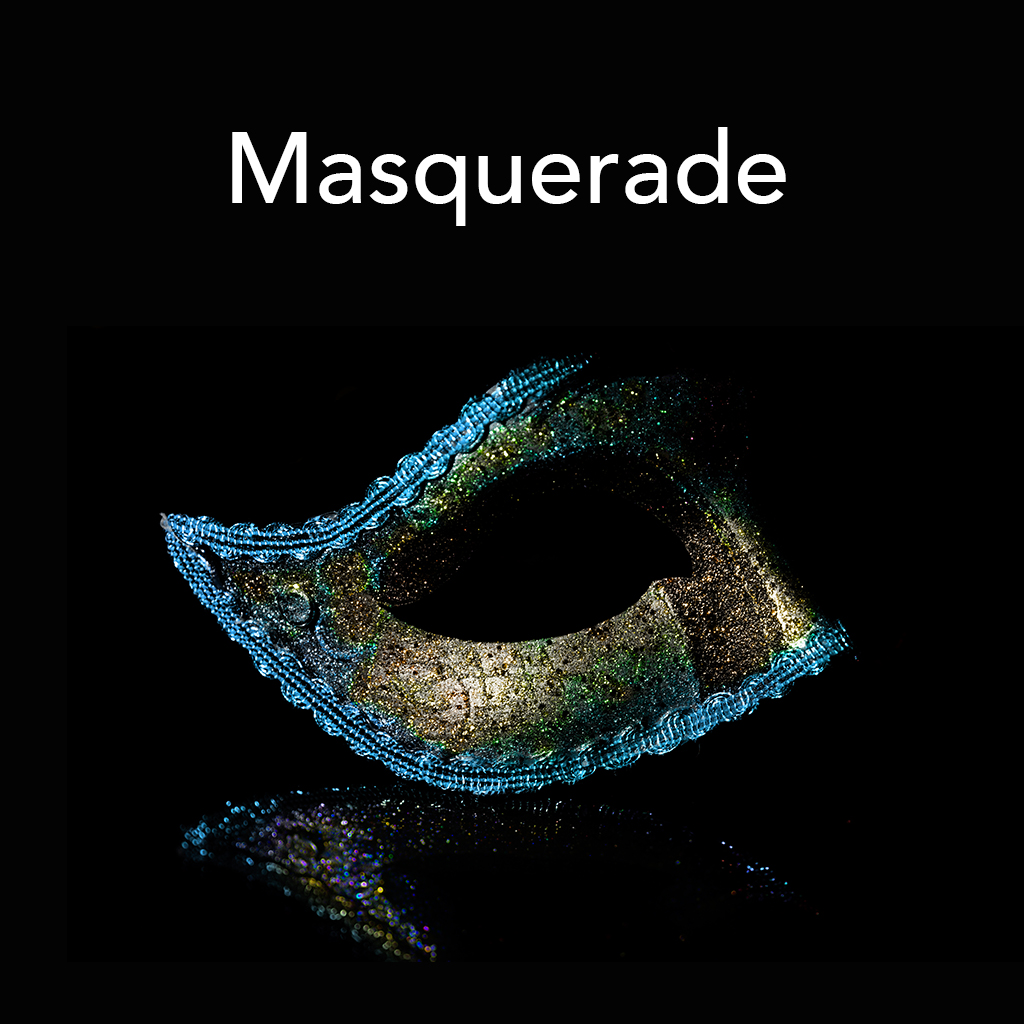 Masquerade is not an escape game, rather it's a murder mystery and your group is the game, so get dressed up and grab a mask! You will then set out to unmask the murderer among you by scanning your tablet computer into one of the 6 rooms of the mansion. But, be careful because the murderer is amongst you, and you never know where they'll strike next! Kill the murderer before they get to you in our first ever replayable game. Not recommended for people who are not technically inclined. Feel free to call or visit for more information.
BOOK NOW

60 minutes

Wheelchair Accessible

6 – 12 Players
is the minimum number of players. But we recommend more.
different roles to play as. Murderer, Guest, Medic, and Detective.
0
re-playable! You never know who the murderer(s) could be.
Book now
or Call us at 859-447-0885 and we'll book it for you!